All these sexy girls home from school, home from college, home from work, home from the gym.. what are they to do?? we are so hot and bothered and We. Want. The. D.!!!
LOL you guys just a little fantasy for you during this crazy time.. I am still seeing my lovely clients, especially my regulars who need their Anya Jewel! Of course I am screening extra like asking where you've been, if you've traveled, and how you feel.. but we can't become total shut ins now can we??
Maybe the mayor will let me walk around downtown with a protective mask like this: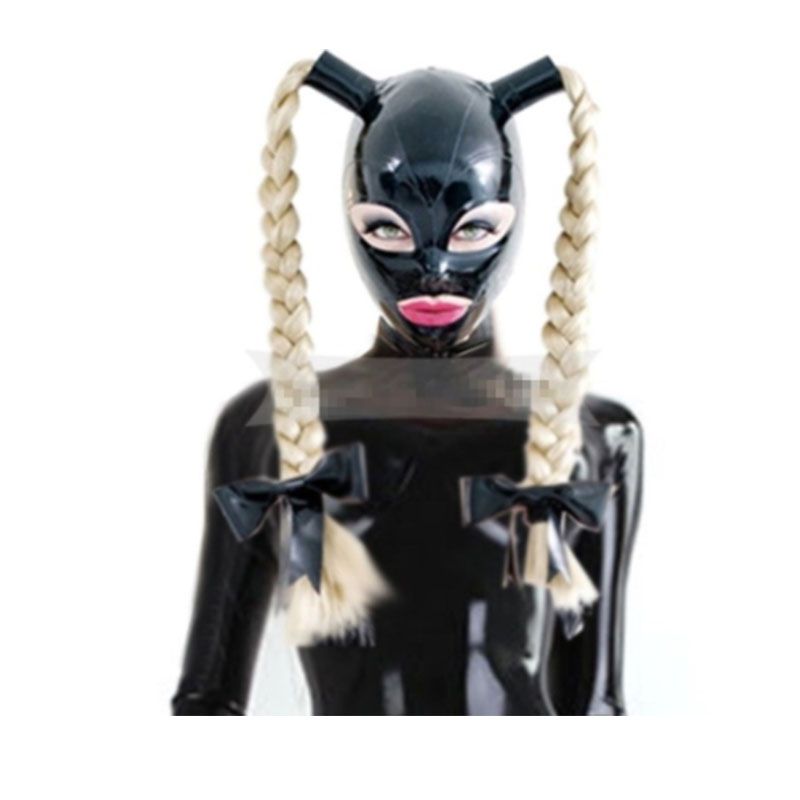 So if you're feeling cooped up and need Anya to scratch your itch.. and your back.. give me a call 818.877.2900..
Hope to meet you soon!
xoxo,
Anya
Anya Jewel – Best Los Angeles Incall Outcall Full Body Sensual Massage, FBSM, Erotic Hotel Massage, Domination Massage, BDSM, Independent Escort GFE